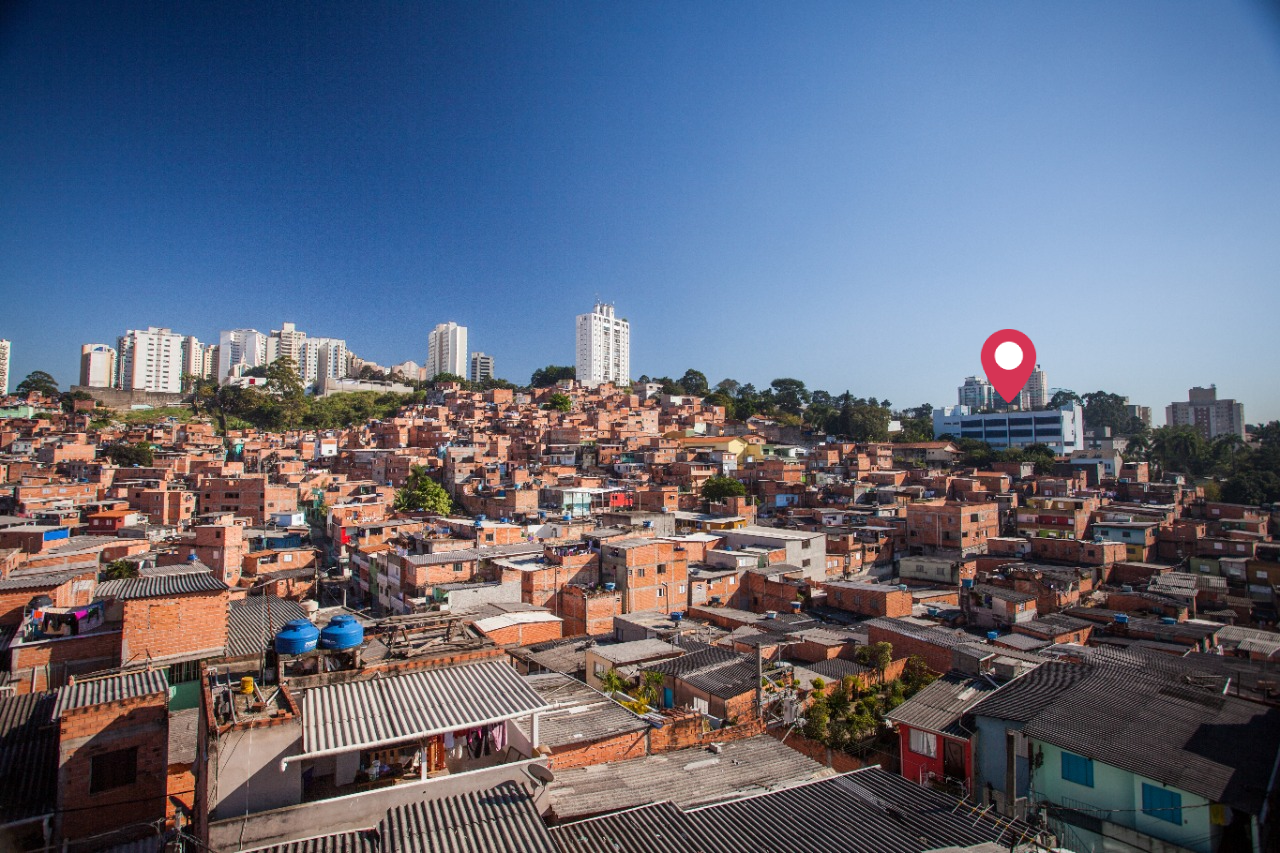 Address

Rua Pasquale Gallupi, 928 Paraisópolis | São Paulo - SP CEP 05660-000
---
How to get here:
Rua Pasquale Gallupi intersects Rua Dr Francisco Thomaz de Carvalho (known in Morumbi as "Ladeirão") and the Association is on the corner of these two roads.
Rua Francisco Thomas de Carvalho is a side street of Av. Giovanni Granchi near number 3500.
Ideally, take Av. Giovanni Granchi in the direction of Morumbi and take the turn on the left in front of number 3399 into Rua Francisco Thomas de Carvalho.
Following this, turn right into Rua Pasquale Gallupi, continue straight ahead - to the right you will see the blue buildings and houses of Associação Crescer Sempre.